10/11/2009
Well, it's been about a week and half since I posted here... time really gets messed up over here.

First, Happy Chuseok everybody (a week late). Chuseok is kind of the Korean equivalent of Thanksgiving. Instead of turkey you eat Songpyeon which are made from rice stuffed with stuff (like sweet potato or sesame seeds).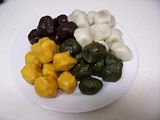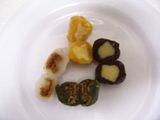 The owner of Chung Dahm gave all of the staff 2 bottles of wine apiece as Chuseok presents and I bought myself a couple of asian pears on the way home from work, so I was all set!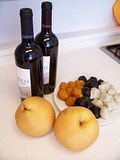 Chuseok is set on the lunar calendar so it's always during the fall harvest moon. The view was incredible: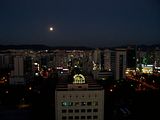 Thought I throw up a few more random pics from life here: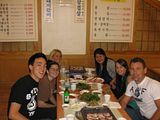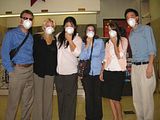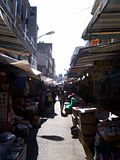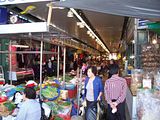 On a different note: I saw this on another teacher's blog labelled "My Life in Korea in 14 Seconds" and after cracking up laughing couldn't resist putting it here: