11/14/2009
Well, it's taken me a week to get this posted but last weekend a few of us went to Gyeung-Ju to visit some of the historical sites there. Gyeung-ju was the capitol of the Silla dynasty for centuries and as a result the city is known as "a museum without walls". Everywhere you look, there's the royal tomb of one king or another. There are also several of the oldest Buddhist temples in Korea, including Bulguk-sa Temple, which contains 7 of the national treasures of Korea and Seoguram Grotto, the only cave temple in Korea. The carvings and paintings are beautiful.

Bulguk-sa Temple: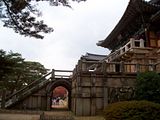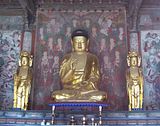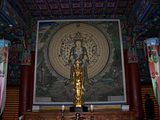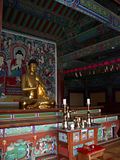 Seoguram Grotto: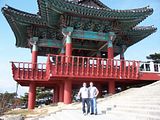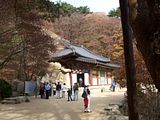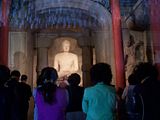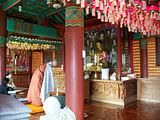 The National Museum in Gyeung-ju is located at on a lake at the former site of the royal palace. Apparently, the lake was drained for some reason 30 or so years ago and it was discovered that it had been used for centuries as a "royal landfill". About 10,000 artifacts were recovered and many are now on display in the museum.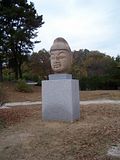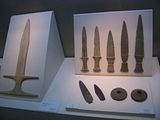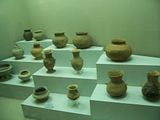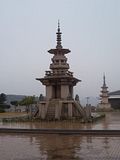 I only pasted a few of the picture thumbnails here, but there are about 300 pictures from the trip over on photobucket, so feel free to check them out there.